Nederlands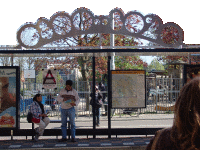 Welcome to the Reading Salon
The Reading Salon is a public art project delivered via mms and online through your mobile.
Comprised of images and text, the work weaves together both the archival and the imagined.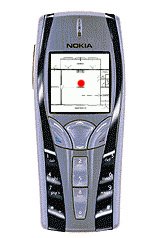 Presented as a tour, the short narrative is about a building and playground designed by the renowned architect, J.P. Berlage.
Although today the building is no longer in existence, in the early 1900's, it functioned as a valued social space for workers and residents in the Czaar Peter neighborhood.
If you are in the Netherlands you can view the project as a 100KB mms, by dialing this toll free number: 0800-8020
If your phone is able to go online, you can view the project here [http://www.geuzen.org/salon]. The site is 150KB.
Please note: Although it is possible to see the web-version of this project on your computer with a browser, it is designed to flow into a variety of mobile phone screens.