Wearable Resistance
for Every Occasion
Object description:

A dress adorned with Light Emitting Diodes that can be programmed to depict images or text.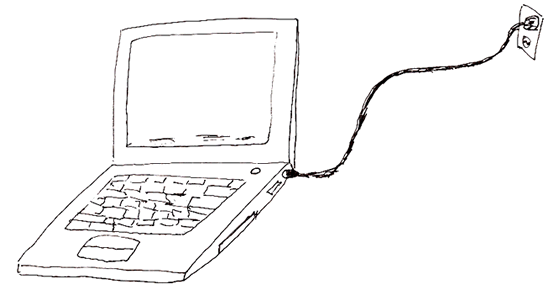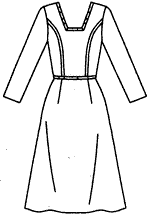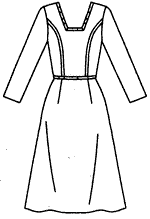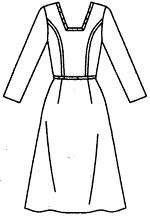 Through the use of battery operated LED and Bluetooth technology,
textile becomes a digital screen and you are transformed into a billboard of lights.
*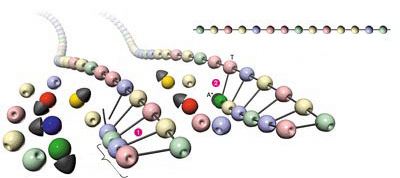 This is where polka dots meet pailletes:


Classic conventions of fashion, come together with new technology.

Pixilated LED form script and images like fine embroidery.


*
– Imagine the possible applications –
You could wear your favorite quote of the day or talk back to the media:






From: Guy Debord, Society of the Spectacle, 1963
*
You could generate your own slogans:




click to launch application
*
Counter media amnesia by transforming your body into a walking memorial.
Victims of conflict can be remembered beyond yesterday's news: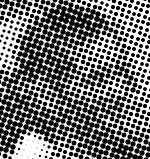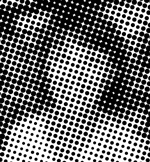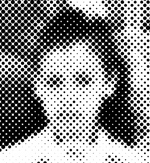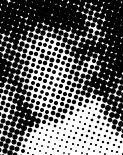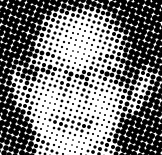 *
De Geuzen, March 2005
www.geuzen.org